And I feel like it is April already. How much stuff can you jam into 2 weeks????? Hitting the ground running for me means that it is audition time for major ballet companies summer intensive programs. There are photos that needed to be taken , registrations that needed to be filled out, spreadsheets made, and finally, the auditions themselves. Colin and Claire are both auditioning. This is their first time doing this so it is all about getting comfortable in front of teachers/judges. The weekends will be long around here for several weeks now.

Claire in an arabesque on pointe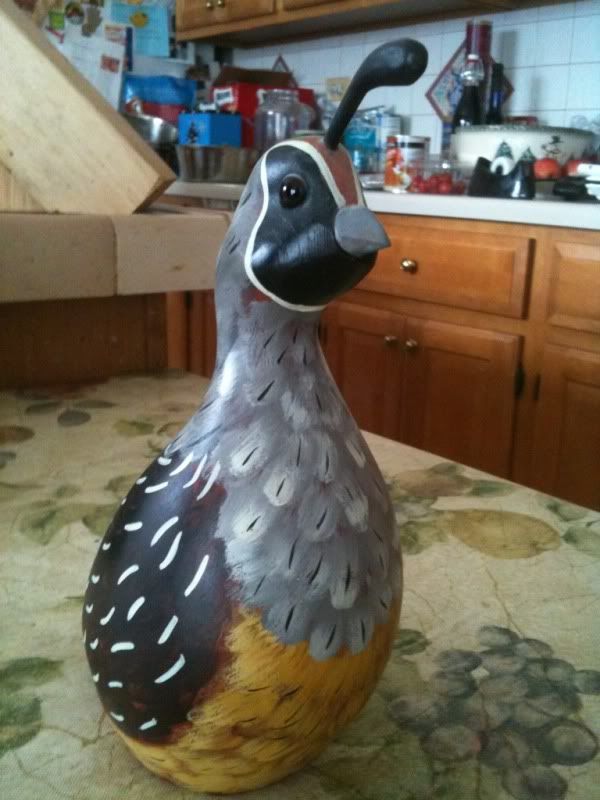 My quail for daily drawing practice.
 
In addition, on January 1oth, I started an on-line course with one of my favorite mixed media artists, Misty Mawn. I have dreamed about taking one of her workshops but for several years, places like Portland, Italy, Valley Ridge, Wisconsin etc...have been out of the question. But on-line is a different story :)))) In week one we are drawing everyday and have "homework" every day. It will be an intense 5 weeks but that's just fine with me. I really need to push myself and this is one good way to do it. More on Misty's class later.
I am also gearing up for my first class of the new year at the Studio. Our group will be doing an abstract winterscape. Fun. I am going through the altering paper process very slowly. And I wish I could say I would have a sample ready for the class but not sure that is possible. I need to add pictures soon of January's paper packets as well. I guess I might as well be resigned to no sleep :)

Day 2, quails.